Retail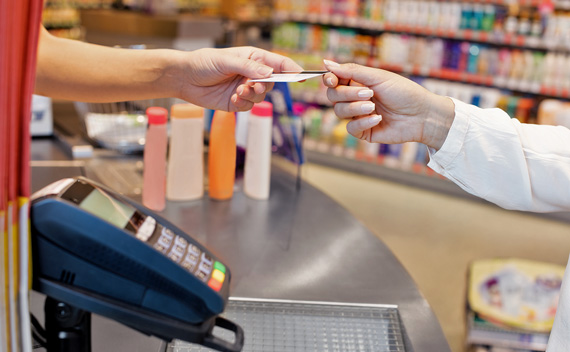 We have 22 retail locations across Minnesota and North Dakota. Our passion for store growth is rooted in the belief that America needs to lessen its dependence on foreign oil. Our refined products include diesel, premium diesel, gasoline, and kerosene.

Petro Serve USA's very name implies its commitment to renewable fuels produced right here in America's Heartland. Petro Serve USA only sells refined fuels sourced in North America and refined here in the Midwest.

By choosing refined fuels from Petro Serve USA, you truly can lessen our dependence on foreign oil and help America fuel better.